12. November 2021 4 min read
Day 3 of weekend in Dublin with kids: Exploring Howth and Blackrock
On our third day in Dublin, we decided to take a break from the city and head to the seaside town of Howth. We took the bus from the city center and arrived in Howth in just under an hour. The weather was sunny and warm, perfect for a stroll along the beach.
Howth
Howth is a charming fishing village with a bustling harbor and a vibrant seafood scene. We wandered around the harbor, admiring the colorful fishing boats and the fresh catch of the day. Then we walked along the beach and took in the stunning views of the Irish Sea and the cliffs of Howth Head. The beach was busy with families and couples enjoying the glimpse of sunshine and the cool breeze.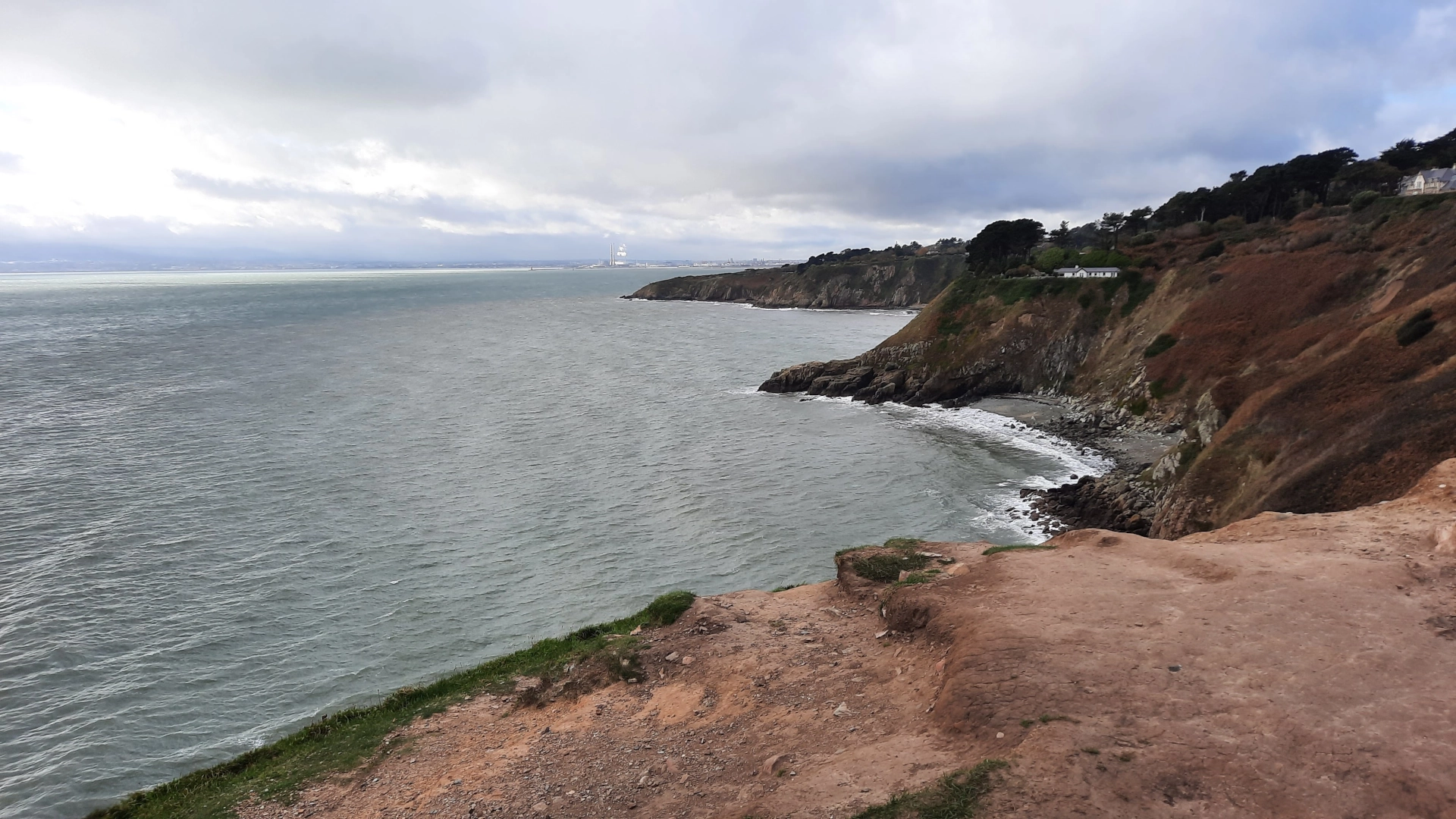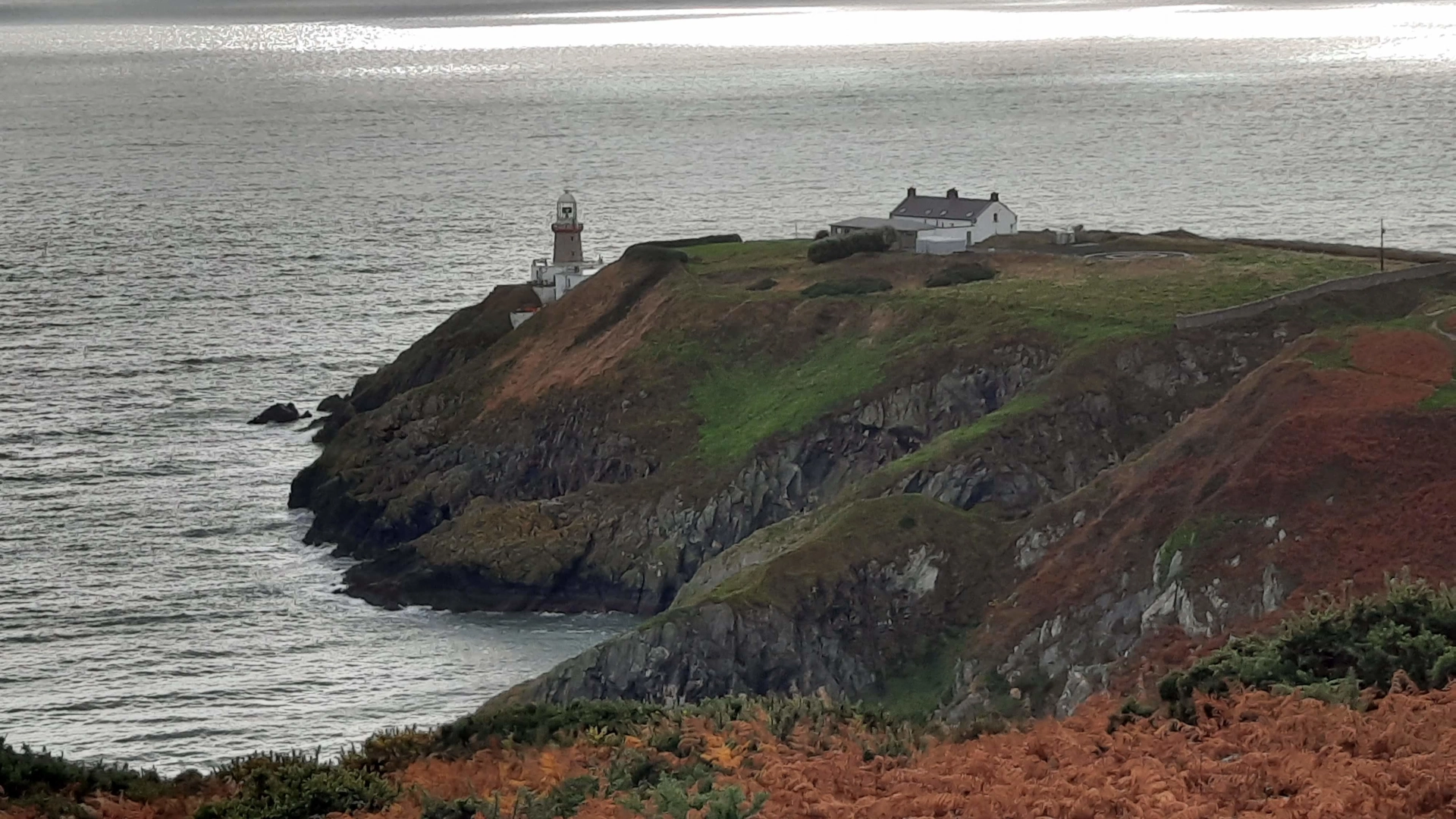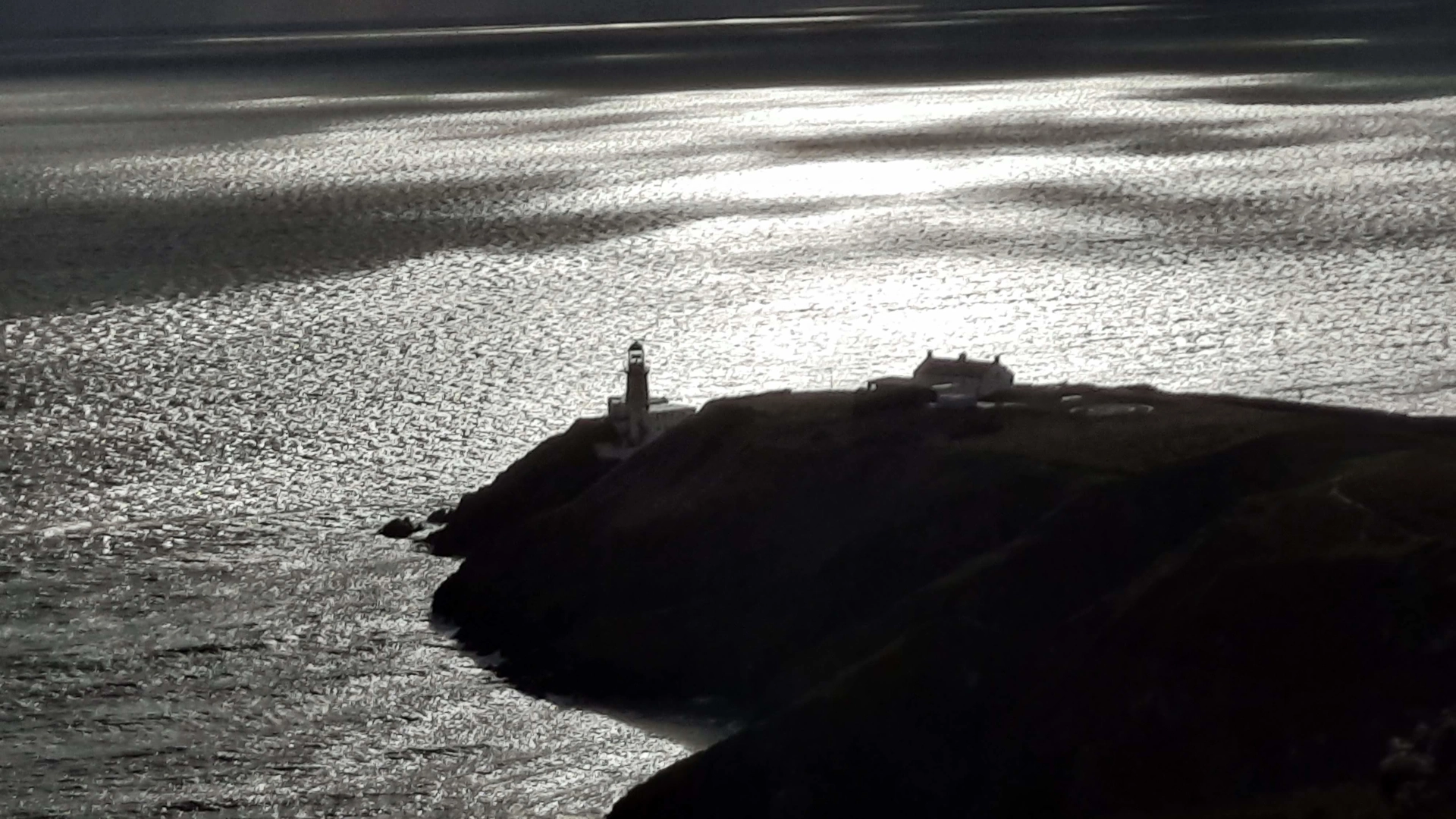 After a leisurely walk, we took the bus back to Dublin and headed to Belarmine, a suburb in the south of the city. It was on complete opposite end, so the bus ride took quite some time.
Blackrock
When walking around Dublin's small ups and downs you always have a bit bigger hill in the background. Our destination was the Blackrock, a granite hill that offers panoramic views of Dublin and the surrounding countryside with forest and grassland. You could park the car near the top of the hill, but the bus station is on the edge of the city, so we started the hike up from there. The hike is well suited for the children, although the path is on the local road, so you will have to watch carefully for the traffic. Here a car would get you past this dangerous area as hiking paths on the hill are completely children friendly and without cars. There were some mountain bikers, but they do have separate paths. The views from the top were breathtaking. We could see all the way to the Wicklow Mountains and the coast of Dublin Bay.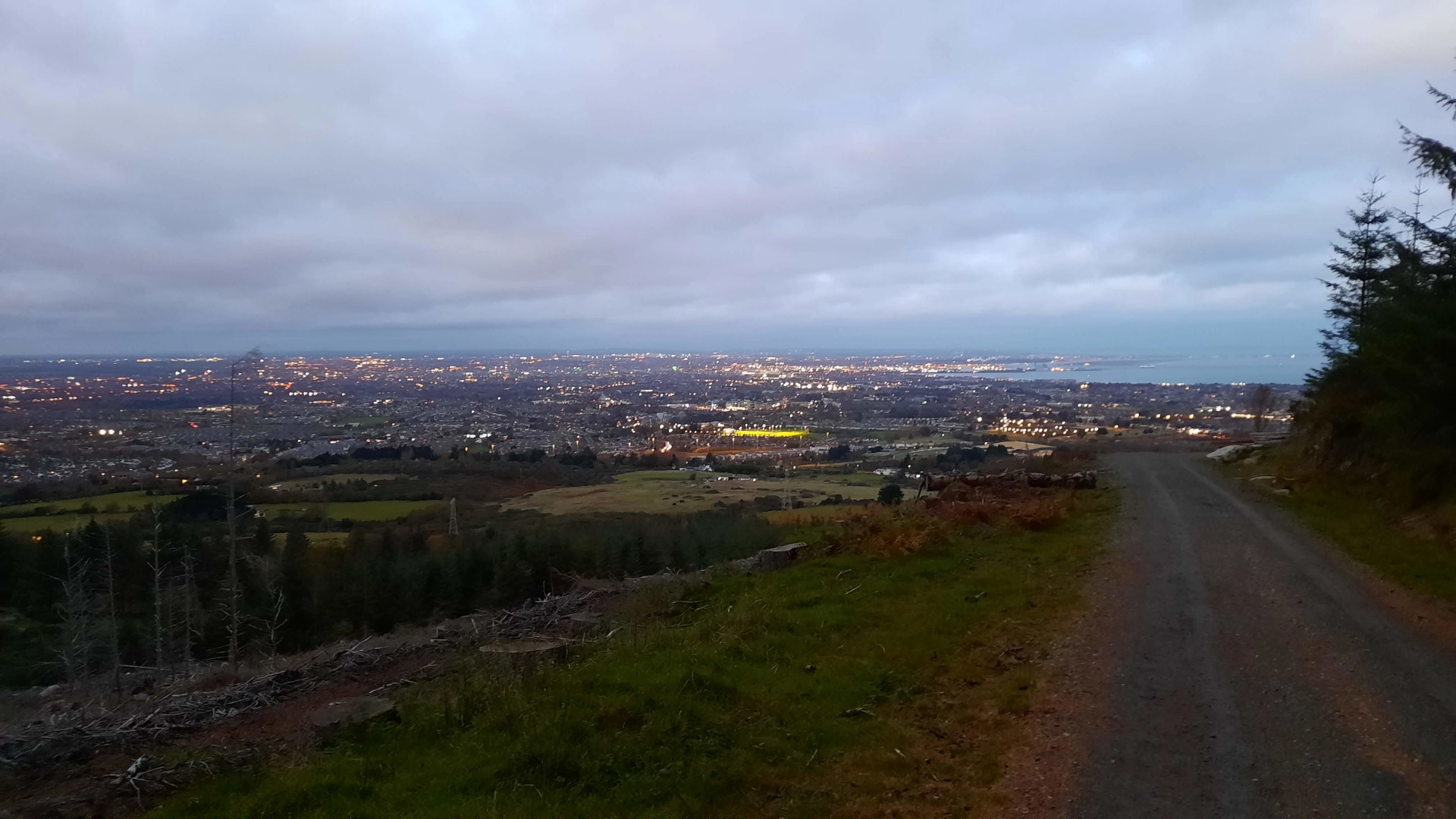 We spent some time taking photos and enjoying the scenery before heading back down. It was already later in the evening so dusk started to settle. I think this would be more of a separate whole day trip and also combination with Howth was not ideal, but we got some great memories out of our experience.
Overall, our day in Howth and Blackrock was a refreshing change of pace from the city. We loved the natural beauty and the relaxed atmosphere of Howth, and the climb up the Blackrock was a rewarding and invigorating experience. Dublin has so much to offer, from its rich history and culture to its stunning natural landscapes, and we were grateful to have the opportunity to explore both sides of this vibrant city.